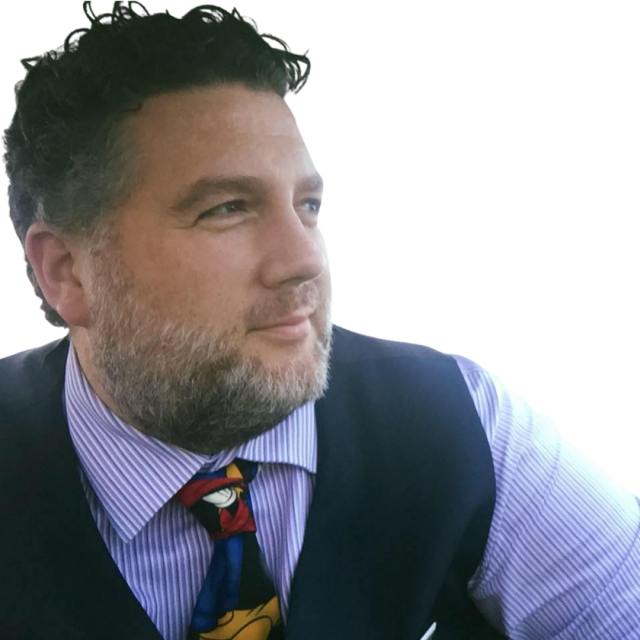 Tim Burden
Excalibur Press Newsroom
Presenter
Tim Burden is a voice artist, arts professional and radio presenter based in Northern Ireland.
Tim also works with various arts organisations and produces film related events.
Some of these include a concert of music from the films of Sir Kenneth Branagh, a Music from the Star Wars Saga concert series across the UK including the iconic Royal Albert Hall in London, An Evening with George Fenton, themed screenings, drive-in movie events and he coordinates and hosts many Q&A / film music workshops for Cinemagic, Belfast Film Festival and Poland's Transatlantyk Festival. 
Tim passionately produced a special project in association with the Leonard Bernstein Estate of Humphrey Burton's Mahler 2 concert film at Ely Cathedral for Bernstein's 100th Birthday.