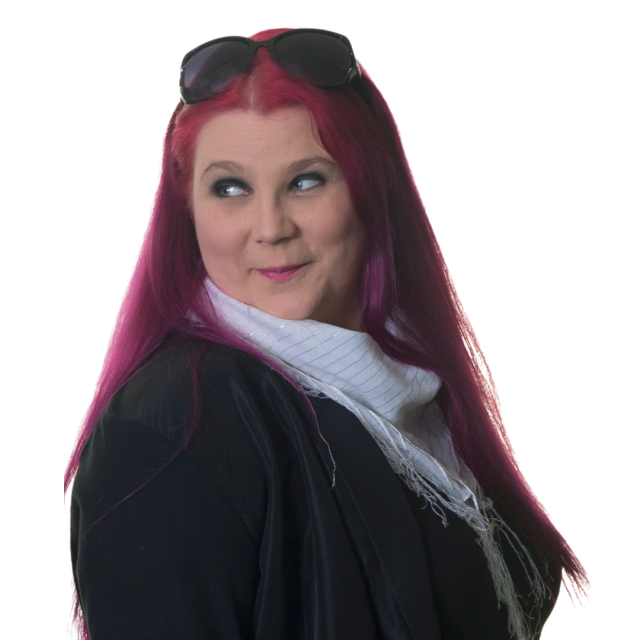 Tina Calder
Excalibur Press Newsroom
Presenter
Tina Calder presents Interesting People every Friday from 10am – 12pm. 
Tina has had a wide and varied career that spans two decades. An award-winning journalist, publicist and author, she has been specialising in editorial services and syndicated content throughout her career.
Having specialised in lifestyle, features, showbiz and entertainment for 20 years as well as having a keen interest in business, entrepreneurship and online publishing, Tina has carved a niche for herself and her company writing in a broad range of styles for a wide variety of publications and clients.
In radio Tina is a regular contributor and commentator to BBC Radio Ulster and U105 as well as having contributed regularly in the past to stations such as CityBeat, Downtown, Cool FM, BFBS and presenting a show on Feile FM a number of years ago.
Tina is also the founder of Excalibur Press, a multi-disciplinary media agency based in Belfast's Cathedral Quarter. She's also the editor in chief of BAM Magazine (
https://bamni.co.uk
).
---